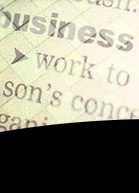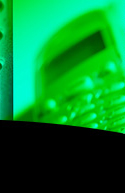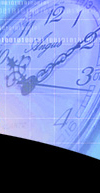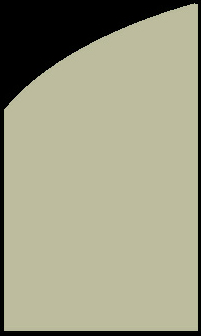 Welcome to the start page for Jay Mc Donald.  Follow one of the links below to go to that page.

is one of my first pages with enough animated gif's to drive anyone crazy!

You know who you are - here's how to get there

Sign on and keep that info coming!

Time to have some fun!

A miscellaneous site used from time to time

is an on-line investment seminar providing you with general information on opportunities in the coin laundry industry

Where I work

Where I moonlight once in a while as a bartender

Where I take man's best friend from time to time

A very addicting hobby!